Us
We work with you so you always come out winning.
COMPSA was born as a consultancy in 1985. Since then, we have grown in experience and can offer you comprehensive advice. Today we have physical offices in Lleida and Balaguer. At COMPSA you will find professionals from different fields who work integrally for you: tax advisors, lawyers, labor consultants, managers, and much more.
We work for a wide variety of profiles: from large companies to small self-employed workers, farmers, agricultural-livestock companies, and individuals. Over the years, COMPSA has expanded its range of activities with the incorporation of professionals from economics, law, management, and business administration.
We work with you so you come out ahead.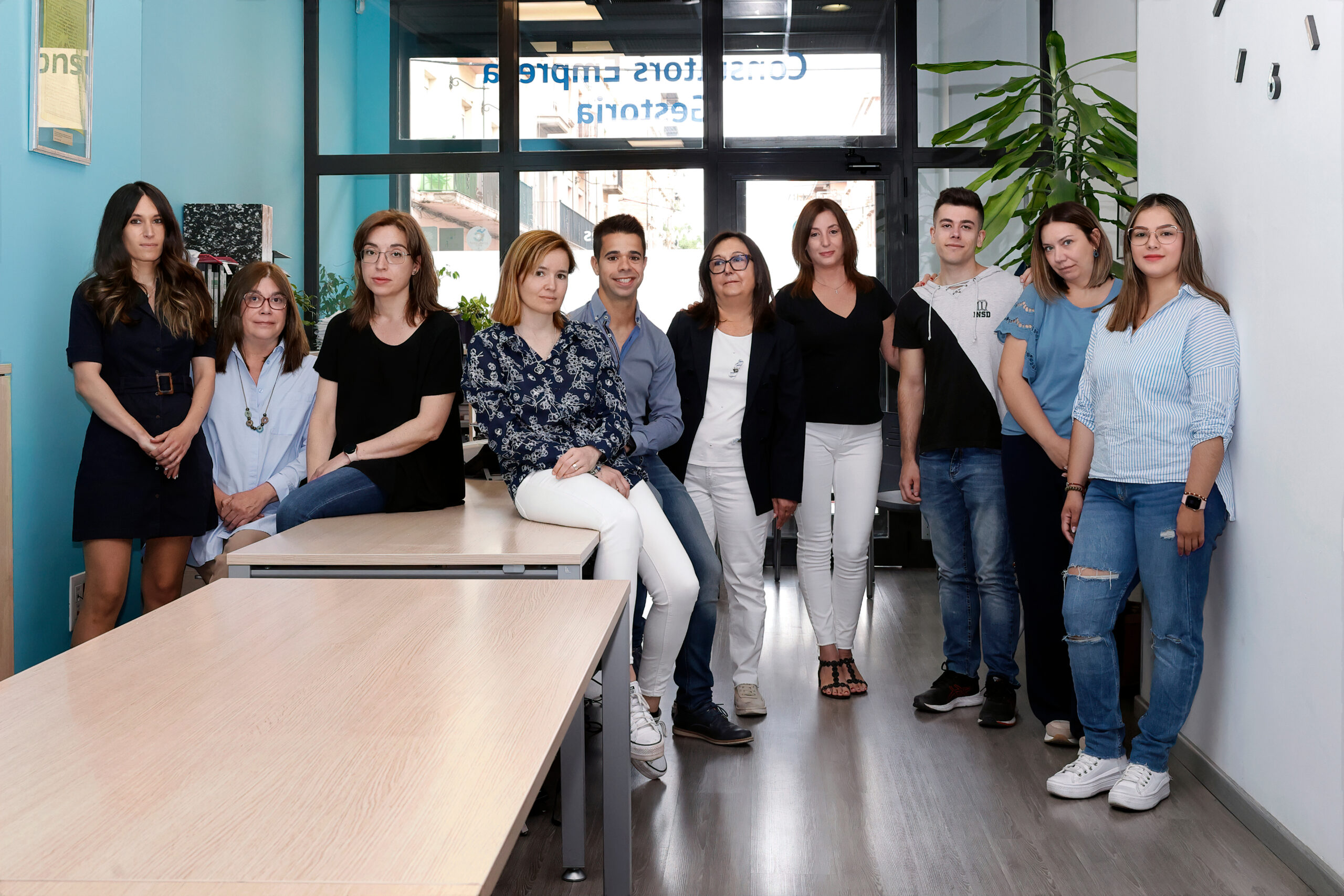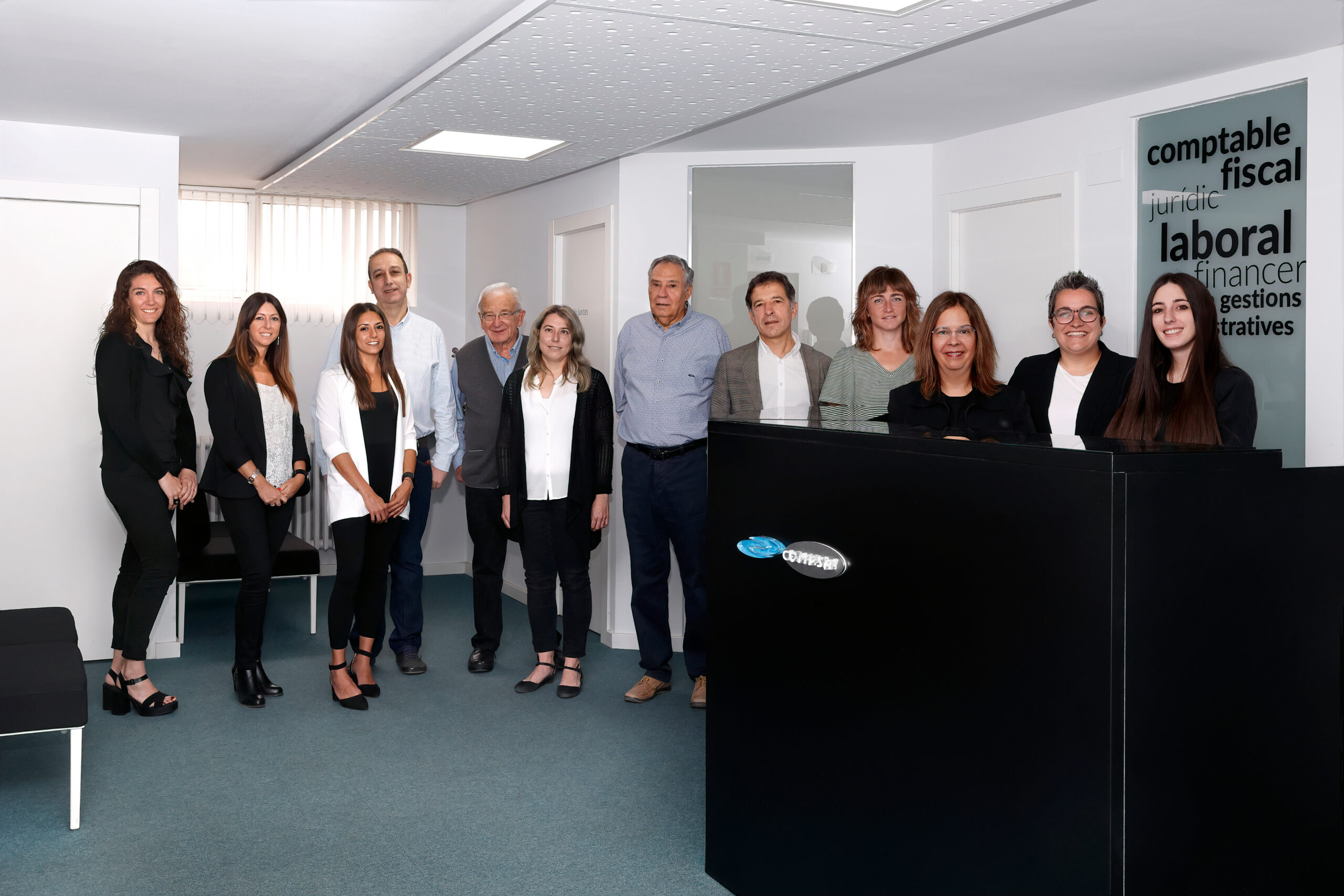 Come and tell us what you need.We will commit to your project.